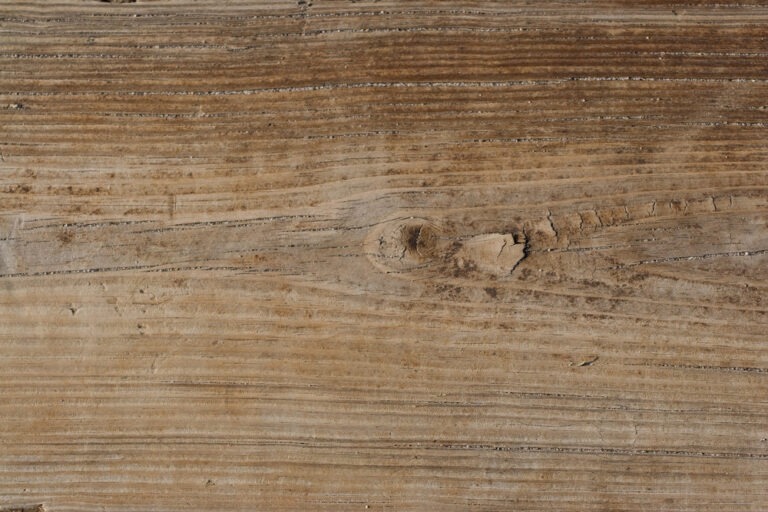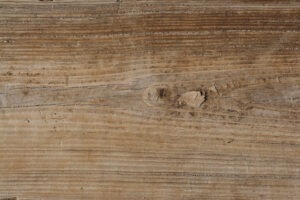 Termites can bring you a lot of pain and misery, not to mention financial distress, when they take over your home. This is why it's every homeowner's biggest responsibility to make sure that they've taken preventative measures and they know all the prevention tips for termites. Read on to learn three things you can do to prevent termites from taking over your home.
Don't Allow Moisture to Accumulate Near the Foundation
Termites thrive in moist areas, and so if you have consistent humidity near your home's foundation, there is a bigger chance of having termites invade your home. Make sure that your splash blocks, downspouts, and gutters are all in good form and they function as they should so that any moisture that lands on your roof is diverted safely away from your home's foundation.
Minimize the Use of Mulch
While mulch benefits plants a lot and has great aesthetics for your home, one of the prevention tips for termites calls for avoiding using it, especially if you have other conditions conducive to termites. Because the termites don't actually feed on the mulch, it doesn't matter the type of mulch you use. As long as it will retain moisture and help insulate the termites from harsh weather, they will be comfortable in it. If you have to use mulch, apply it sparingly and keep it a distance away from door and window frames as well as wood siding.
Have Your Home Treated
Finally, having your home treated against termites is the best thing you can do for your peace of mind. If your home has no previous record of treatment against termites, it's prudent to have a professional come over and treat it. Doing this will minimize the risk of an invasion and keep your property safe in all ways. If you notice any signs of termite invasion, get your home treated right away to stop them in their tracks. With the average cost of termite treatment in the U.S. standing at $575, it's a small price to pay considering the return on investment you stand to get.
These three prevention tips for termites should help you keep your home safe from a termite invasion. Follow them for a stable home that will stay in great condition for a long time to come.